"That's what we will call ourselves"
'They were, in truth, all more or less outlaws, these young men [and women] who gathered at Paul Sourdes' studio – at least in the sense that their artistic ideas were not those accepted by conventional society. The name Apache appealed to them as a symbol of emancipation.' Les Apaches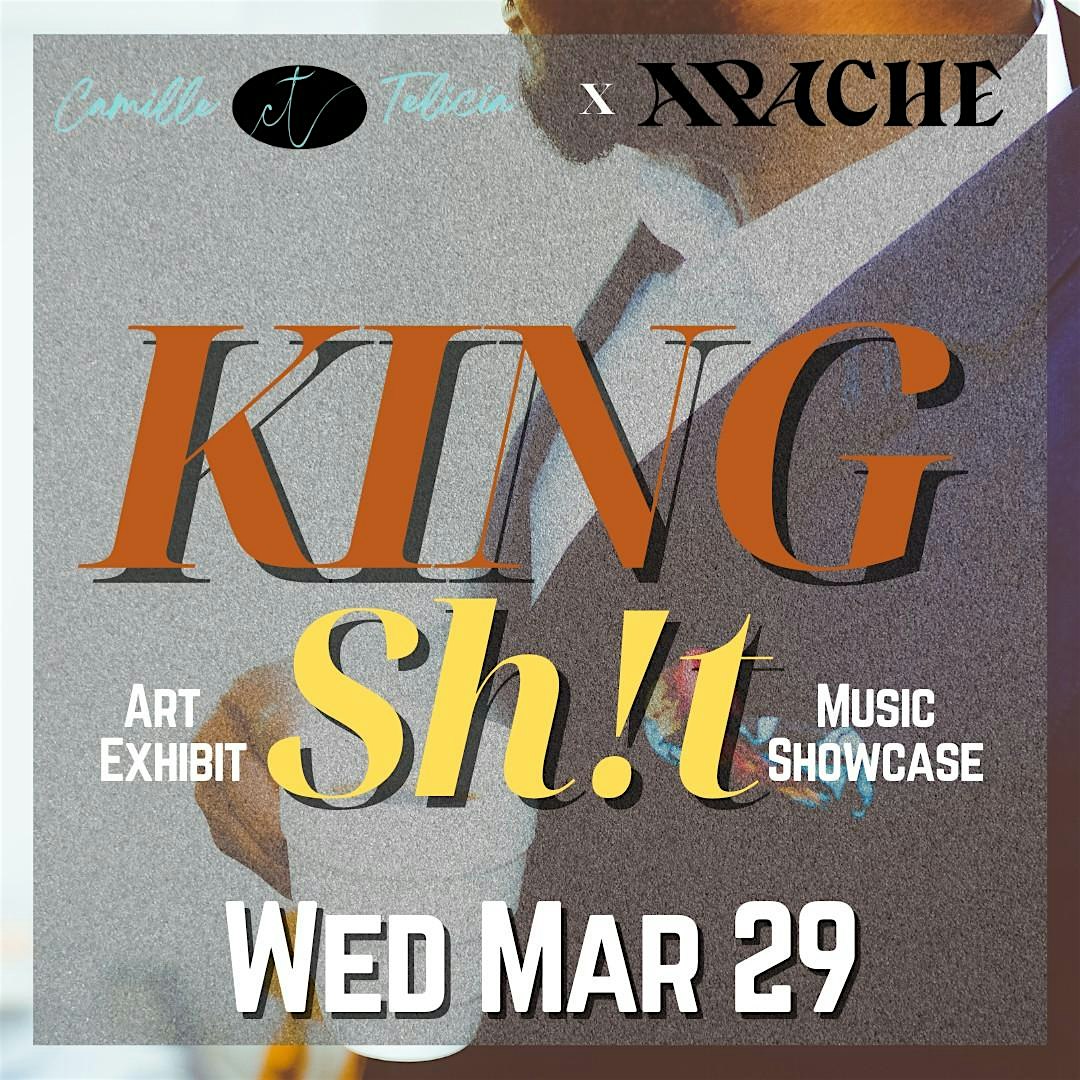 King Sh%t Art Show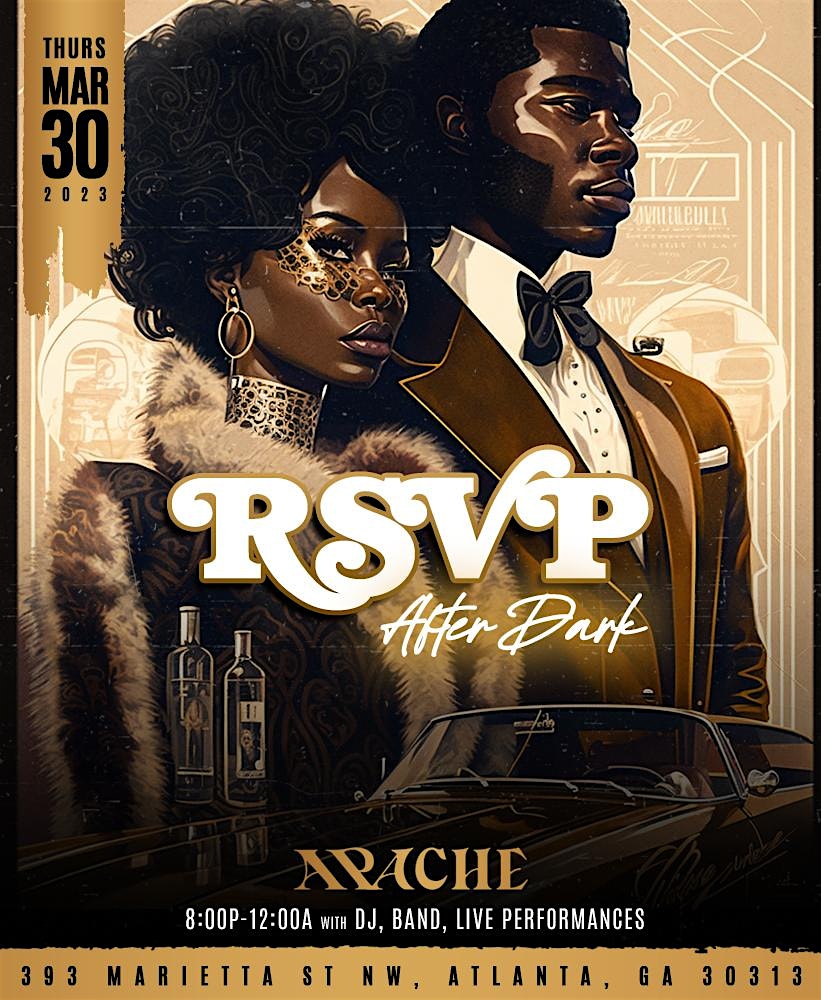 RSVP After Dark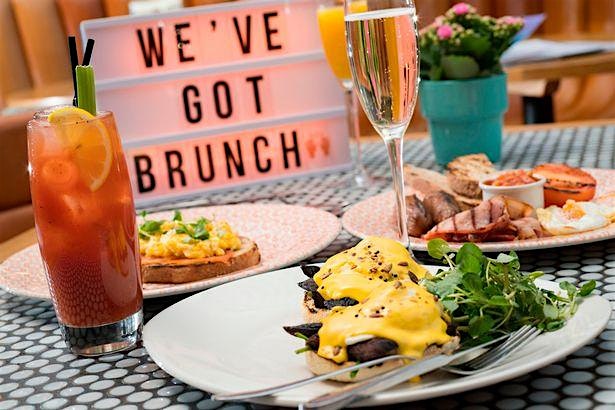 $5 Waffle & Bacon Brunch Special at Apache XLR
Updated Credit Card Policy
Dear Loyal Customers,
In order to keep our prices competitive and give incentives to cash customers, all listed menu prices now reflect a 3.99% Cash Price Discount.
We accept most Credit/Debit cards at regular price without the 3.99% discount.
Thank you for understanding our new pricing policy and your continued support for small businesses.